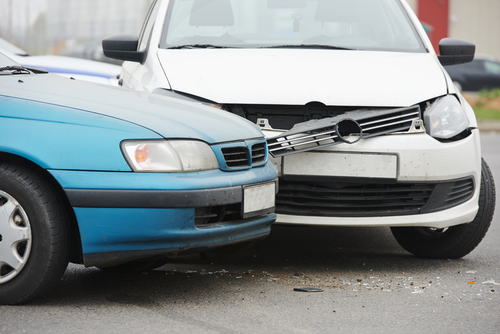 Car accidents are a danger that all Indiana drivers face, and knowing what to do after you've been injured in a car accident is extremely important to ensure that you can receive fair compensation for your car accident injuries. Unfortunately, not everyone is prepared to deal with a car accident, and many Indiana drivers make mistakes that jeopardize their legal rights.
Fort Wayne car accident attorney Richard Truit represents victims of car accident injuries across Indiana, so he truly understands the importance of protecting your rights to car accident injury compensation. Therefore, Truitt Law Offices encourages you to avoid these common mistakes:
A car accident can happen at any time, so have your car accident attorney's phone number ready just in case. You can call your Fort Wayne car accident attorney Richard Truitt at 888.665.1972 or contact Truitt Law Offices online in the event of a car accident anywhere in Indiana.