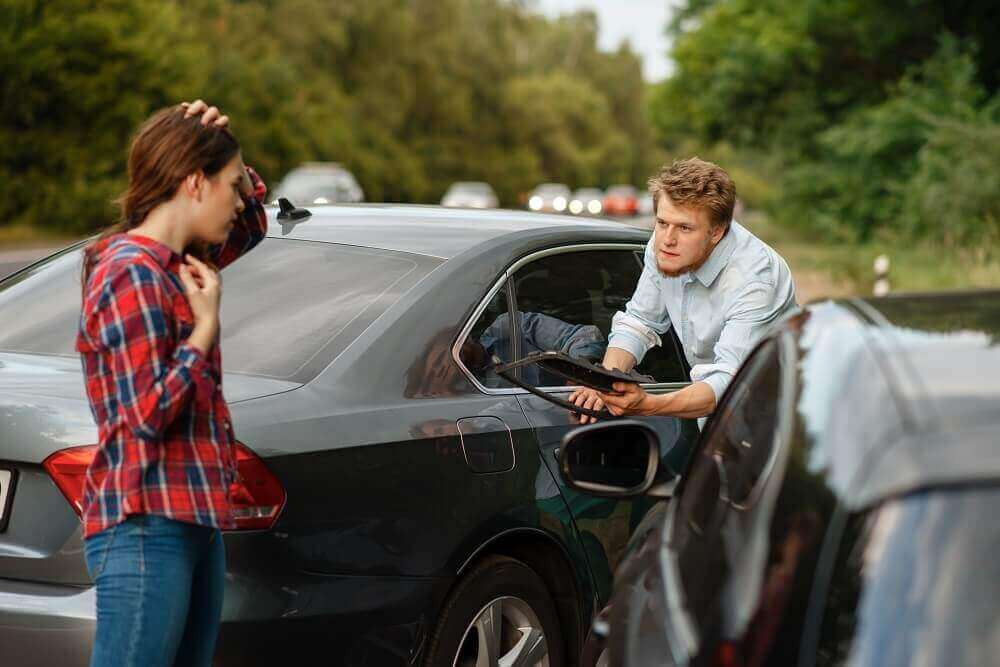 If you were hurt in a crash with a Lyft or Uber vehicle, call 911 if you or someone else needs medical assistance and to report the crash. You should also obtain contact and insurance information from each driver involved in the accident. You should also report the accident to the rideshare company through their mobile application or website. Finally, reach out to a rideshare accident lawyer to help you pursue financial recovery for the losses you suffer.
Contact Truitt Law Offices for a free initial claim evaluation. You can discuss your legal rights and the next steps to take with an Uber/Lyft accident attorney from our firm.
Rideshare drivers have numerous demands on their attention when they're behind the wheel, including safely operating their vehicle, following navigation directions, managing ride requests, and interacting with passengers. Unfortunately, this can lead Uber and Lyft drivers to engage in careless behaviors such as:
Speeding
Reckless driving, including excessive speeding or swerving through traffic
Aggressive driving or road rage
Double-parking or stopping in a traffic lane
Failing to signal or check mirrors before turning or changing lanes
Making unsafe or illegal turns
Drowsy or fatigued driving
What Insurance Do Uber and Lyft Carry for Their Drivers?
In Indiana, Uber and Lyft provide insurance to cover their drivers while they're driving for the platforms. The amount of insurance coverage varies depending on the circumstances at the time of the rideshare accident. These coverages include:
When the driver has logged into the mobile application and does not have an active ride request: $50,000 per person/$100,000 per accident of bodily injury liability coverage, plus $25,000 per accident of property damage liability coverage
When the driver has accepted a ride request or has a passenger in the vehicle: $1 million of combined liability coverage
If an Uber or Lyft driver gets into an accident while not logged into the mobile applications, their personal auto insurance coverage applies.
What Compensation Can I Recover in an Indiana Uber/Lyft Accident Lawsuit?
The financial recovery you can obtain after an Uber or Lyft accident in Indiana includes the following:
Costs of repairs for your vehicle or reimbursement for the value of your totaled car
Medical and rehabilitation expenses
Costs of long-term care and support for permanent disabilities that result from your injuries
Ongoing and future losses of income and loss of job benefits due to temporary or permanent disability from work
Pain and suffering
Loss of enjoyment and quality of life due to disabilities or permanent scarring and disfigurement
Information you need to collect at the scene of an accident involving an Uber or Lyft vehicle includes:
The rideshare driver's license and registration information
Insurance, license, and registration information from other drivers involved in the accident
Eyewitnesses' contact information
Accident scene photos and videos, including visible injuries you suffered, vehicle damage, skid marks, traffic controls, visual obstructions, and weather, lighting, traffic, and road conditions
After the accident, you should request a copy of the police accident report if law enforcement responds to the scene. You should also request any surveillance, traffic, or dashcam footage of the accident.
How Should I Handle a Phone Call with an Insurance Adjuster?
Here are some tips if you receive a call from an insurance adjuster representing the rideshare service:
Give limited details – Keep your answers brief and to the point. Don't speculate or exaggerate when describing what happened in the accident.
Don't admit fault – Refrain from taking responsibility for the accident or saying anything that may seem like an admission of fault, such as "I didn't see the other car" or "I'm sorry."
Refuse to give a recorded or written statement – Adjusters have training and experience with asking questions designed to get you to say something the insurance company can later use as evidence against your claim.
Don't sign a medical records release – Insurance companies may want to comb through your entire medical history for any sign that your claimed injuries may have occurred due to a prior injury or pre-existing condition rather than the trauma of the accident. Watch out for seemingly ordinary questions like "How are you feeling?" If you respond, "I'm fine," the insurance company may argue that you didn't suffer severe injuries in the accident or that you have recovered from your injuries.
Don't accept the first settlement offer – You may not realize the extent of your injuries right after a rideshare accident. By accepting a quick settlement, you may recover far less than full compensation for all your losses from the Uber or Lyft accident.
Finally, keep your guard up when talking to an insurance adjuster. The adjuster may sound genuinely concerned about your health and any financial difficulties you have, but the adjuster's sole focus is saving their employer money by finding reasons to minimize or deny your insurance claim.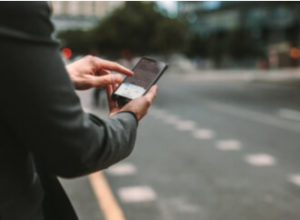 How Long Do I Have to File an Uber or Lyft Accident Lawsuit in Indiana?
Under Indiana's statute of limitations on injury lawsuits, you have two years to file suit after suffering an accident involving an Uber or Lyft. If you file your lawsuit after the statutory period expires on your Uber or Lyft accident claim, the court may permanently dismiss your case. Contact a rideshare accident attorney as soon as possible to ensure you don't lose your right to pursue compensation in court by filing an untimely claim.
Contact an Indiana Uber/Lyft Accident Lawyer
Reach out to Truitt Law Offices today for a free, no-obligation consultation to speak with an Indiana Uber or Lyft accident lawyer. We can discuss your legal options for recovering compensation for the injuries or losses you sustained in a crash. Let our firm help guide you through the claims process and advise you on the steps you need to take to get compensation after a Lyft or Uber accident in Indiana.