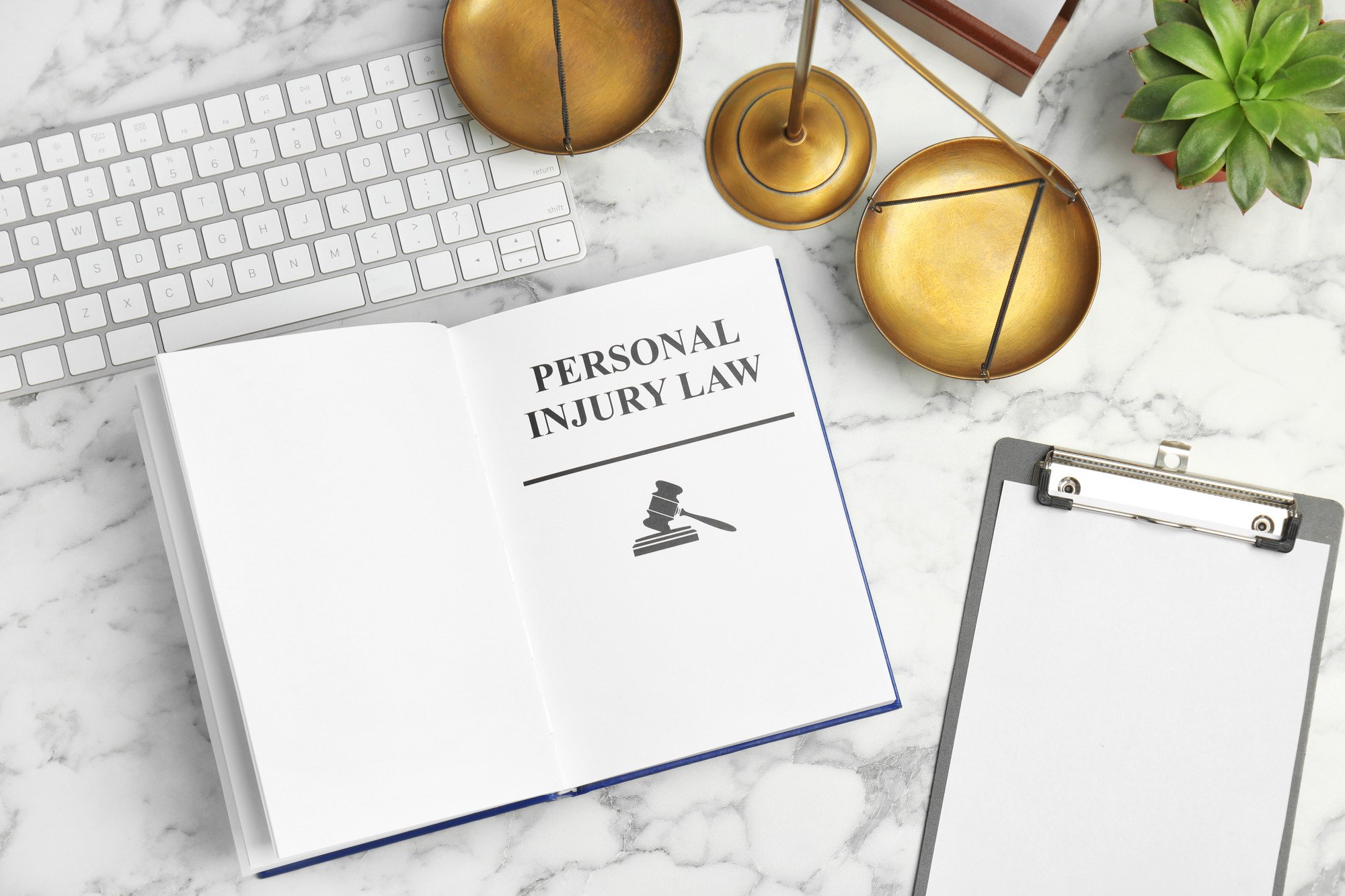 Car accidents can be terrible and frightening. But after the shock subsides, there may be serious repercussions you have to face. Injuries resulting from car accidents are quite common, with millions of people sustaining injuries in accidents every year.
These injuries can be quite damaging to a person's life. Outside of the pain and suffering, injuries can prevent victims from going to work and can make it difficult for a family to pay their bills.
If you've been injured in an accident, it's essential that you retain the services of a personal injury attorney. An experienced attorney can help you to receive the compensation you deserve following an accident.
Read on, and we'll walk you through what a personal injury lawyer does and how you can secure the best for your case.
Why Do I Need a Personal Injury Lawyer?
It can be frightening to see your future affected so severely in an instant, but that's what a car accident can do. A personal injury lawyer can help you get back on track.
If you've been injured in an auto accident it is essential to have legal aid on your side. An attorney can ensure that you receive the compensation you deserve for the issues that have resulted from the accident.
Injuries and effects of an accident may take days or even weeks to reveal themselves after an accident. Adrenaline can block pain or problems out for long periods of time. These problems can range from irritating to debilitating. They can prevent you from working and cause serious damage to your family's financial security.
An accident attorney can ensure that you aren't left to struggle due to an accident. An attorney can help to secure compensation for various damages you might have incurred.
An attorney can help to grant you compensation for more than one area of damage. They can help you reclaim money that you've lost due to medical expenses or lost wages. They can also help you receive compensation for areas that are less qualitative.
An experienced attorney can ensure you receive compensation for your pain and suffering you've gone through as a result of the accident.
Insurance companies will fight hard to prevent you from getting the money that you deserve. They have a team of trained lawyers that can be quite intimidating. Without the help of an experienced attorney, your damages might end up being quite limited.
When Should I Call a Personal Injury Attorney?
Many people are unsure of when the best time to get an attorney involved is. In fact, many people wait far too late to get help.
The best time to contact an attorney is as soon after an accident as humanly possible. The actions you take following an accident can determine the outcome of your case. Mistakes or misjudgments you make can affect your right to compensation.
Having an attorney on your side early on can help to avoid this fate. An accident attorney can help walk you through what actions you should take and what you should avoid.
There are also state deadlines to consider. The deadline for filing a personal injury claim varies from state to state, but the sooner you get the process going the more likely you'll be able to secure the compensation you need.
A quick response to an accident is always the right move, especially if medical costs or lost wages are beginning to add up.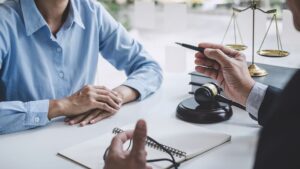 What Should I Look for in an Attorney?
If you hope to win your case, having the right legal help on your side can make all the difference. When evaluating potential personal injury attorneys to hire, there are a few qualifications you should look for.
First and foremost, you'll want to hire an attorney with a fair amount of experience. The legal process involving accidents can be complicated, and you'll be in better hands if you choose someone who has gone through it all before.
The more experience an attorney has handled a case similar to your own, the better. They'll be able to predict the challenges and obstacles you'll have to face on your way to receiving compensation.
It can help to find an attorney who is not too busy as well. The fewer other cases your attorney has to cover, the more they can focus their attention on your own.
Make sure to do some background research before hiring an attorney. What reputation do they have? Have former clients reviewed or written about their time with the attorney? Positive word of mouth can't be undervalued when it comes to making the right hire.
An attorney's reputation can also go a long way when negotiating with insurance companies. If an insurance company knows and has negotiated with an attorney before, you're much likely to see a better result.
Last but not least, choose an attorney whose personality you enjoy and get along with. You might be spending a lot of time with this person, and it's important that you can get along.
You'll be putting a lot of trust into this individual, after all. It's important that you choose an attorney with whom you feel comfortable doing that.
Hiring an Attorney Following an Accident
Car accidents can be awful and shocking. If you hope to receive compensation for your injuries, however, you'll need to move quickly following an accident. Securing a personal injury attorney is among the most important steps you can take.
Need help with your case? Contact us anytime for a free consultation.