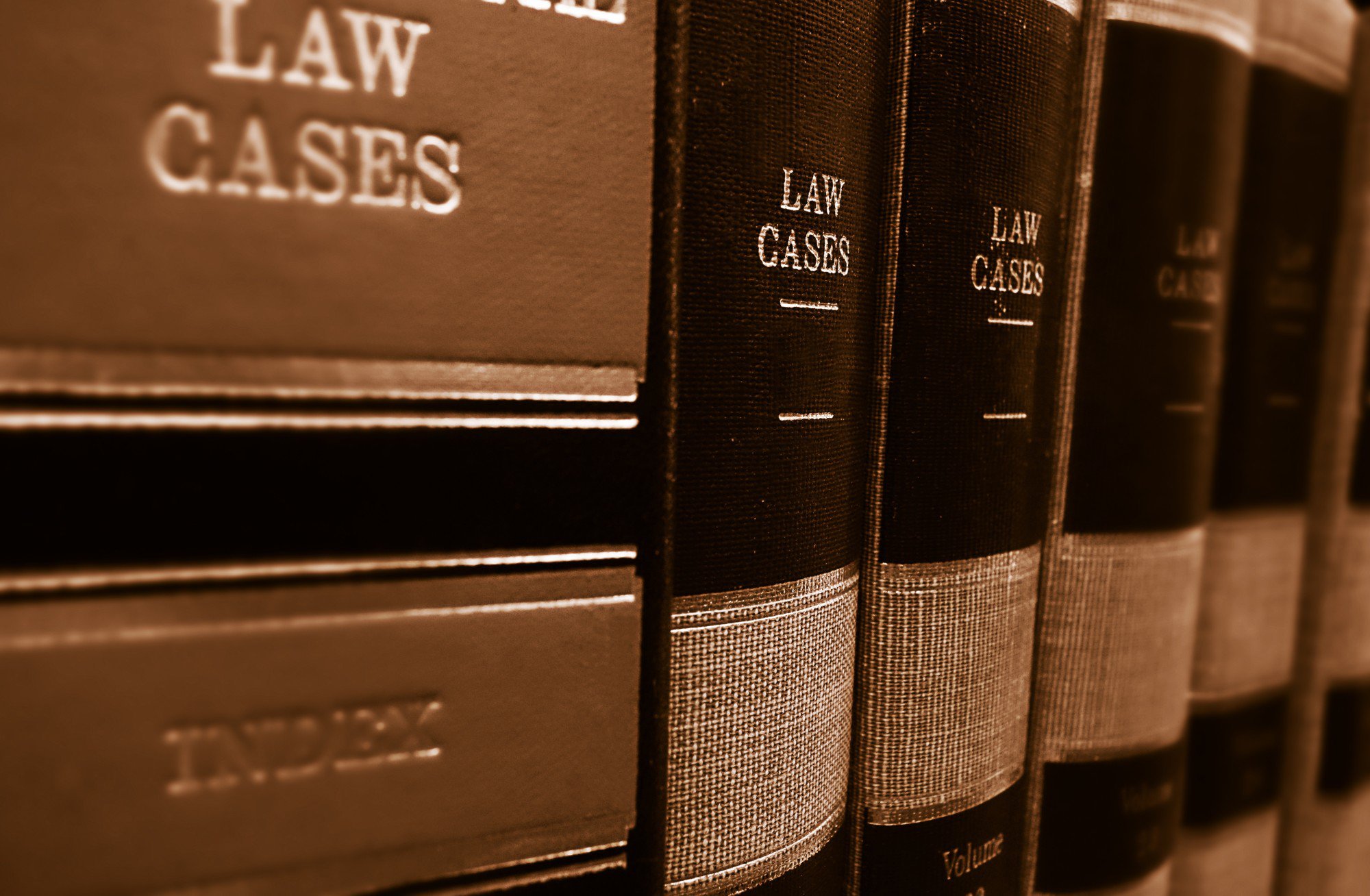 When you're a child it was the responsibility of your parents to make sure you were safe and protected. If something bad happened such as a bully or an accident your mom or dad took care of it.
But when you're an adult your parents won't be able to protect you. Yet no one can do it all on their own.
If you sustain injuries then it may be time to hire an attorney. A personal injury attorney will walk you through the process. Everything from whether you have enough evidence to file a claim right up to settlement or a trial.
But hiring a personal injury attorney can be intimidating. No need to worry. We've done the research so you can find the right attorney.
What is a Personal Injury Attorney?
A personal injury attorney specializes in defending claims for people injured in an accident. A personal injury is "an injury not to property, but to the body, mind, or emotions," according to Cornell Law School's Legal Information Institute.
What to Ask When Hiring a Personal Injury Attorney?
When searching for an attorney you should ask trusted friends or family for a referral. Someone who already went through the process with an attorney will have plenty of information about the process to relay. True, every case is different but it's still worth discussing with someone you know.
But even if one person's experience was negative doesn't mean you should rule an attorney out completely. But once you've settled a few attorneys for consultation be sure to bring a list of questions before hiring him or her.
Below are nine important personal injury questions to ask a prospective personal injury lawyer.
How Much Will This Cost Me
When going to meet with an attorney it's always good to know what you'll be getting for your money. Asking what your fees will be is smart. Personal injury cases usually work with a contingency fee.
What is a Contingency Fee?
A "contingency fee arrangement, the client pays the lawyer a set share of the judgment or settlement amount, often up to a third," according to Cornell Law School's Legal Information Institute. But if the case is not successful the client does not pay a fee.
The Contingency Fee helps protect the client because if the injuries sustained resulted in partial or full disability he or she may be unemployed or on a fixed income. Having to pay back money would add more stress to someone already struggling.
Are You Board Certified
Asking an attorney whether he is board certified shows you care about who is defending your case. Board certification lets people know the attorney passed additional exams, continued their education, and reported information on their cases.
How Many Years Have You Practiced As a Personal Injury Attorney
When considering an attorney the amount of years they've practiced is important. The longer an attorney practices the more experience he gains. If you have serious and even life-threatening injuries a seasoned attorney will handle the case well.
He'll know what to expect from insurance companies attempting to discredit your claim. He'll know how to negotiate a settlement. But if by chance your case doesn't settle you want someone with trial experience.
Do You Have a Track Record of Success
While you may feel awkward asking about a lawyer's success rate but it is worth the discussion. Again it is important to realize every case is different and no one wins every case. But you want to feel confident your attorney wins more cases than loses.
No one wants to feel as though they wasted their time. Hiring an attorney you trust to defend your claim will help the process. Because depending on the severity of your injuries the case may go to trial which will lengthen out the time spent working on your case.
Do You Have Testimonials
Questioning your prospective attorney about their testimonials is like receiving a referral. By hearing a testimonial you have the opportunity to learn someone else's experience. Testimonials also show the attorney handled previous cases.
Who Will Handle My Case
Determining who works your case is crucial especially if you consider a larger law firm. Larger law firms employee many attorneys. So it's up to you to learn early on who your may contact person will be. Will you meet with an associate? A partner? A paralegal? If something happens and you need to speak with someone who will you call?
What Happens Once You Hire the Attorney?
Once you decide to hire your attorney, be sure to ask what the next step will be. In order to avoid a negative experience with your attorney transparency is key. If you have memory loss or difficulty paying attention due to your injuries bring a trusted friend or relative to your meetings. This way in case you forget to ask something or miss a detail someone else can help you afterward.
Will You Give Me a Written and Detailed Settlement Evaluation Before You Start Negotiations
Receiving a settlement is the main reason for filing your claim. Your attorney wants to make sure you are happy with the outcome of your case. So ask your lawyer before hiring him whether you will receive a detailed copy of your settlement evaluation before negotiations happen. Discussing this detail will save you from unnecessary frustrations.
Schedule Your Consultation
Now that you're well informed on the right questions to ask when hiring a personal injury attorney it's time to schedule your free consultation. Trust our attorneys to handle your case.
Contact us now to set up your appointment.