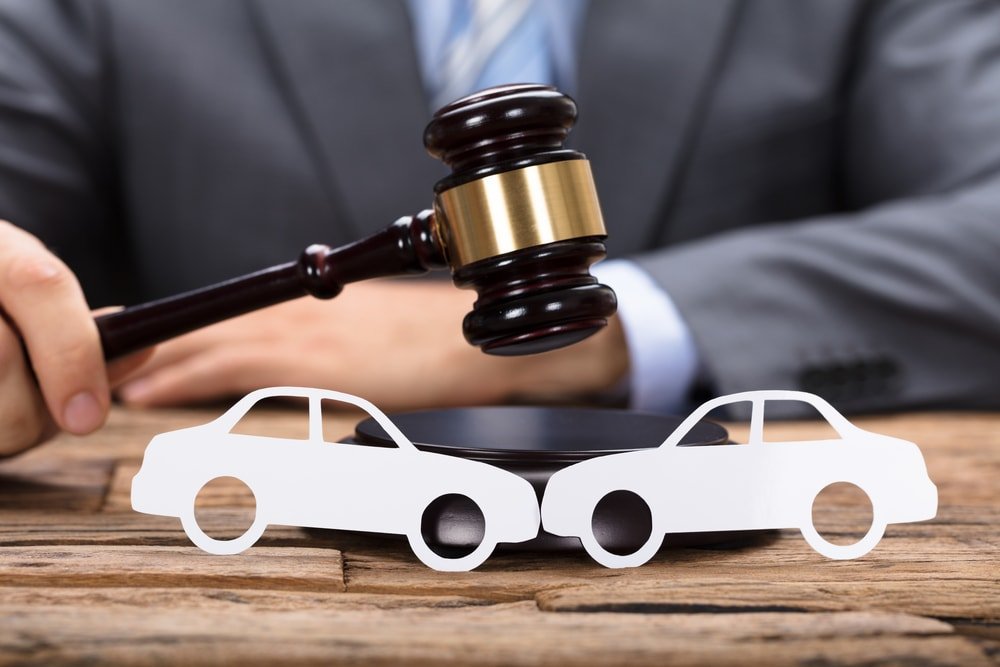 We've discussed what should and should not do when it comes to getting in a car accident. For example, it is important that you stay at the scene, make sure everyone is OK, exchange information, contact the police, avoid speaking with insurance companies before you've had a chance to consult an Indianapolis car accident attorney and seek medical attention, as you could be injured and not even know it.
But what about the emotional aftermath of a car accident? Injuries cannot only be physical but also psychological. Below, we discuss some tips from experts about dealing with the psychological trauma that car accidents can bring:
It Takes Time
First and foremost, it is important to understand that it is completely normal to be in shock and to experience any other emotion that you are feeling after your car accident. You should also understand that it is going to take time to work through some of these emotions, so be patient with yourself.
It Takes Professional Legal Assistance
In addition to receiving a physical examination from a healthcare provider, you may also want to consider speaking with a therapist to help you deal with any potential psychological trauma that may have resulted from the accident. A professional therapist can help you cope with some of the trauma that occurs after an accident, such as insomnia, irritability, social withdrawal, and other emotions.
Consulting with an Indianapolis car accident attorney is just as important as ensuring that you are physically and emotionally OK, as is speaking with the right experts. The legal process of dealing with the car accident is beyond complicated, and an Indianapolis car accident attorney can help you discuss your rights and what makes the most sense in terms of next steps.
It Takes Self-Care
Also, make sure that you are documenting all of the trauma that you have experienced as a result of the accident when it comes to ensuring that you receive the compensation that you need. Keep in mind that this includes any professional assistance required to deal with the emotional trauma of the accident as well. This also includes documenting not only all of your symptoms but all of your treatments and any related expenses, such as rehabilitative care.
Never forget that this is a difficult time. It is best to take it slow and give yourself the time and patience that you need to properly get through it. When it comes to emotional wounds and psychological trauma, sometimes, these can take longer to heal than even physical wounds.
Contact Our Indianapolis Car Accident Attorneys to Find Out More
If you live in Indiana and have any questions or concerns – or just need to speak with someone after your accident to help get back on track – we are here for you. Contact the  Indianapolis car accident attorneys at Truitt Law Offices for a free consultation and find out what the next steps are in helping to prepare you to get back on the road to recovery.