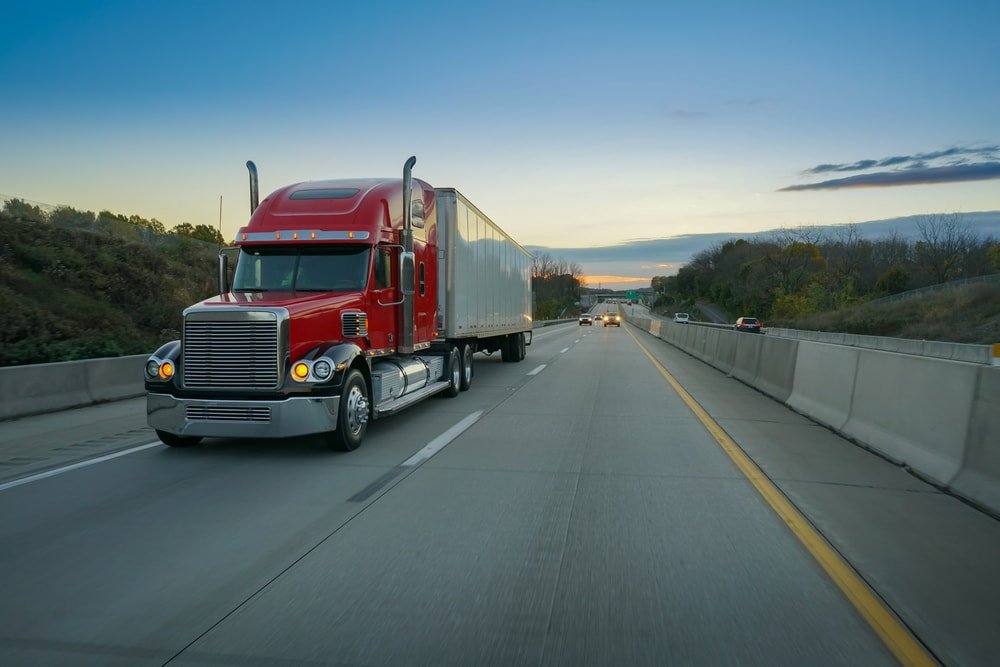 According to the Federal Motor Carrier Safety Administration, approximately 30 percent of the critical events that give rise to truck accidents are due to vehicle loss of control, due, in part, to cargo shifts and other related events, such as vehicle systems failure, driving too fast for weather conditions, and/or poor road conditions. These top causes were followed by trucks that were running out of their travel lanes, as well as those found colliding with the rear end of another vehicle.
Sadly, these incidents are far from rare. According to the AAA Foundation for Traffic Safety, there were more than 200,000 crashes related to road debris just between 2011 to 2014, resulting in close to 40,000 injuries and 500 deaths. Almost 40 percent of these deaths occurred when drivers had to swerve to avoid hitting debris or other hazards in their path, and 60 percent were the result of unsecured loads.
Why Are Falling Truckloads Still Such a Threat on the Roads?
In a nutshell, failing to properly tie down a number of objects on trucks is leading to utter devastation and tragedy. According to the statistics, objects that are falling from trucks and causing these accidents mostly include construction materials, tools, furniture, boxes, yard debris, trash, and related materials.
Unfortunately, existing penalties for failing to secure your load just are not providing enough of a deterrent; currently, drivers that failed to secure the load can spend several months in prison and pay a fine of several hundred dollars, but perhaps more importantly, they can be held liable in civil court for any crashes caused by objects that come off their vehicle. However, if they are not held responsible in court, are federal and state penalties enough of a deterrent, or are they simply part of the cost of doing business?
What Are Some Basic Safety Precautions for Truck Drivers?
Some of the basic steps the truck driver should follow in order to ensure that they are safe on the road when it comes to their cargo include:
Tying down the cargo with rope straps and other materials in order to make sure that it is tightly secured and will not fly off in the wind;
Covering the load with a tarp to protect it from the wind; and
Avoiding overloading the vehicle, as there are no amount of safety precautions that will prevent an overloaded truck from losing its balance and causing disaster.
Contact Our Indiana Accident Attorneys to Find Out More
If you or a loved one was injured or killed in a car or truck accident due to the loss of cargo, contact our experienced Indianapolis auto accident attorneys today to find out how we can help. We are here to help ensure that justice is done and that you and your family are taken care of.