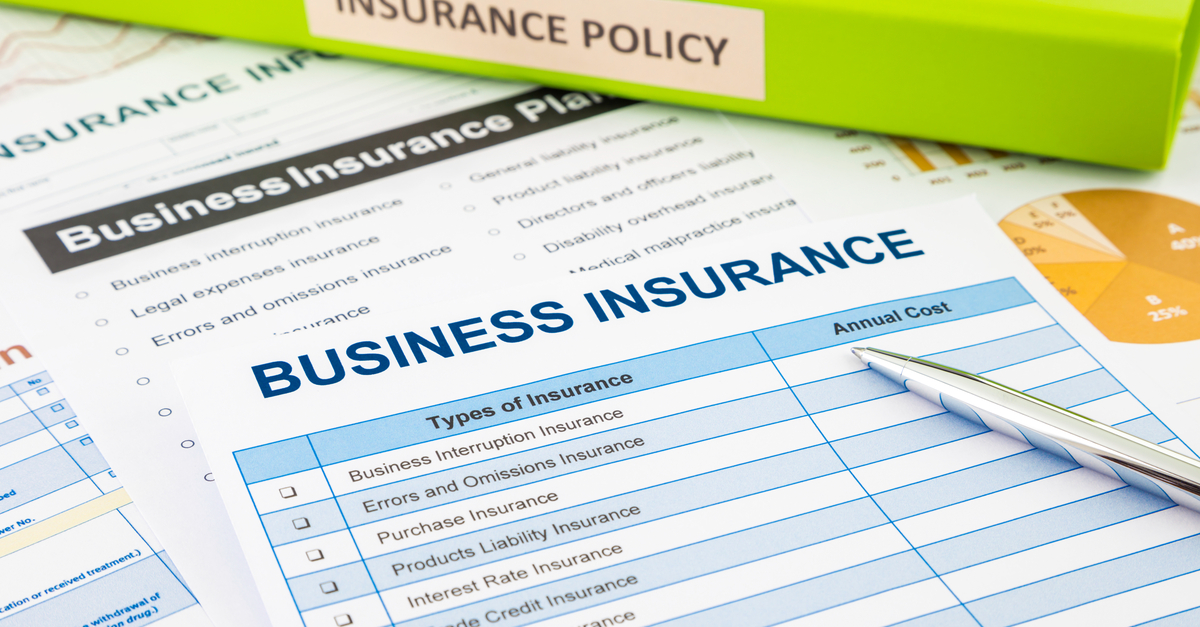 The attorneys at Truitt Law Offices in Fort Wayne, Indiana, are committed to helping local businesses that have business interruption claims due to the coronavirus pandemic fight for full and fair compensation from insurers that deny business interruption claims.
Truitt Law Offices has filed a lawsuit on behalf of John Sohn, owner of Kaysan's 5th Down Bar in Fort Wayne. Sohn had to close his business in March and lay off 19 employees after Gov. Eric Holcomb issued the first of several executive orders closing all restaurants and bars in an effort to slow the spread of the COVID-19 virus.

Sohn had obtained business interruption insurance from Society Insurance to protect his business from situations that threaten his livelihood and are beyond his control. Sohn said that the insurance company denied his claim when he submitted a business disruption claim for the loss of the food and beverage that he had to throw out because it was going to expire while the business was shuttered.
When Society Insurance denied Sohn's claim arising from the state-ordered closure of his business, he turned to Truitt Law Offices for help. The law firm has filed a lawsuit claiming that Society Insurance has breached the obligations it assumed by selling the insurance policy. The lawsuit asks the courts to order Society Insurance to honor its business interruption policy and pay Sohn's claim.
"We have insurance to cover business interruption and they do everything they can not to pay you," Sohn told Fox 55 WFFT. "I don't think it's fair and I don't know why we have insurance if they are never going to pay."
What is Business Interruption Insurance?
Business or income interruption insurance coverage is typically purchased to guard against income lost during an interruption in a business's ability to operate as usual due to some form of disaster, like a fire or tornado. Policyholders file claims based on "physical loss or damage" when the loss is caused by situations the policy promises to cover.
A business interruption policy may contain language referring to losses "due to outside forces" and/or may specifically list exceptions, such as to exclude losses during a pandemic.
"If Society Insurance had wanted to exclude pandemic-related losses under the Plaintiffs' [Sohn and his business] policies — as many other insurers have done in other policies — it easily could have attempted to do so on the front-end with an express exclusion," Truitt Law Offices says in the lawsuit.
Instead, Society Insurance waited until after it collected the business owner's insurance premiums and after a pandemic and related closure orders to try to limit its losses by erroneously asserting that coronavirus is not "physical loss," and therefore is not covered by the policy, the suit says.
The lawsuit says further that, as a result of the governor's closure orders, "Plaintiffs have been forced to halt ordinary operations, resulting in substantial lost revenues and forcing Plaintiffs to furlough or lay off the majority of their employees."
The complaints says the policy issued by Society Insurance says the insurer will pay for the actual loss of "Business Income" sustained by Plaintiffs "due to the necessary suspension" of Plaintiffs' operations during the period of business interruption caused by "direct physical loss of or damage to covered property" at the insured's premises.
Society Insurance Under Fire for Bad Faith Amid COVID-19 Outbreak
Nearly 20 businesses operating restaurants in the Chicago area have filed lawsuits against Society Insurance over the denial of business interruption claims by the Wisconsin-based insurer, according to Insurance Journal.
As in the Indiana claim, the Chicago-area businesses say they are due payment under commercial business insurance policies, "which provide coverage for losses incurred due to a 'necessary suspension' of their operations, including when their businesses are forced to close due to a government order."
The Chicago businesses claim Society Insurance issued blanket denials of claims for business interruption losses related to coronavirus closure orders. The Truitt Law Offices filing makes a similar complaint, stating, "Society Insurance has accepted the policy premiums [from Sohn] with no intention of providing coverage due to direct physical loss and/or from a civil authority shutdown due to a global pandemic virus."
'Physical Loss' in Coronavirus Business Loss Claims
The key issue in business interruption lawsuits growing out of the coronavirus pandemic may be whether the restaurant incurred "direct physical loss or damage."
As The National Law Review notes, in Wakefern Food Corp. v. Liberty Mutual Fire Ins. Co., the Court determined that the term "physical damage" was ambiguous and should be construed in favor of coverage for a grocery store that suffered loss following a blackout.
Similarly, in Gregory Packaging Inc. v. Travelers Prop. Cas. Co. of Am., the Court found that "courts considering non-structural property damage claims have found that buildings rendered uninhabitable by dangerous gasses or bacteria suffered direct physical loss or damage."
Further, the Truitt Law Offices lawsuit filed on behalf of Sohn and Kaysan's 5th Down Bar maintains that the Society Insurance policy not only fails to exclude viruses, but also covers shutdowns ordered by civil authorities.
About Truitt Law Offices in Fort Wayne, Indiana
The Truitt Law Offices put more than four decades of legal skills to work to help injured businesses, families and individuals from Fort Wayne, Huntington, Indianapolis and throughout the state of Indiana.
Richard T. Truitt is a Huntington, IN, native who studied science before he became a lawyer. After receiving his undergraduate degree in Biology at Manchester College in 1971, he obtained a master's degree in Biology at Indiana University-Purdue University in Fort Wayne. He earned his law degree from the University of Toledo School of Law in 1975 and was admitted to the Indiana Bar the following year. He practices law throughout Indiana.
Call our law offices in Huntington and Fort Wayne at (888) 663-6849 or contact us online to schedule your free initial legal consultation. See how our 40 years of experience in Indiana personal injury can make a difference in your life.